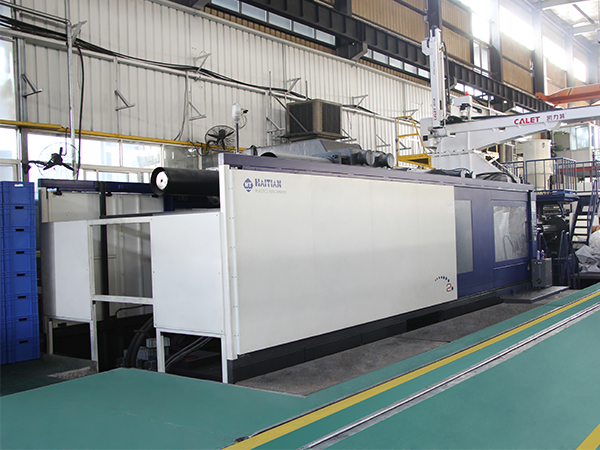 Jiangyin Lonovae Tenology Co., Ltd. was founded in 2015, in Jiangyin city, China, occupied an area of 3,000 square metre, more than 100 staffs, Specialized in Plastic Manufacturing, focus on Returnable Transport Packaging solutions for various industries. Our main products:
Plastic Collapsible Pallet Pack Container, Collapsibale Bulk Container, Collapsible Crates, PP Honeycomb Panel
With our work over the last few years, Lonovae has been able to help lots of companies find sustainable and environmentally-friendly solutions for all kinds of applications by supplying our Returnable Transport Packaging.
And now we start business of personal care and home care products such as disposable cotton towel, table cloth etc. The target of us is bringing the revolutional experience of health, cleanliness and comfortability.
Using the technologies that meet the necessity of the age,
Helping customers find sustainable and environmentally-friendly solutions,
Making improvements to meet the environmental and user expectations;
To be a reliable and preferred brand in the market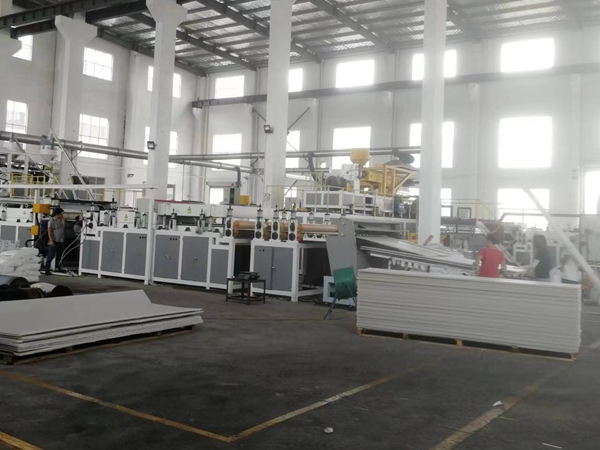 PP MANURE REMOVAL BELTS FOR CHICKEN CAGE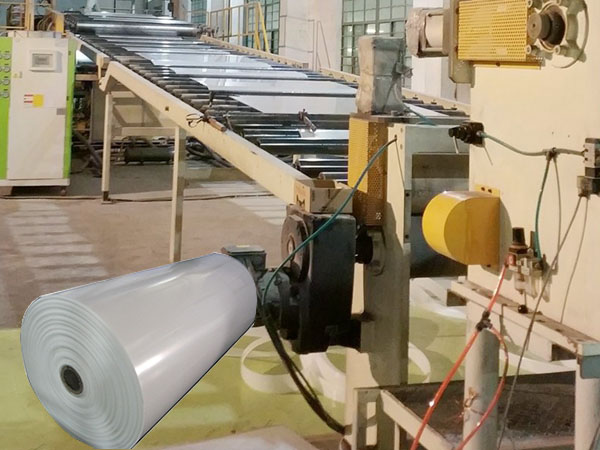 PP Manure Remove Belts:
Lonovae is mainly for the productions of pp conveyor belts for poultry cage. The thickness is from 0.6-2mm, the width is from 0-2.5m, and the length is from 100-250m each roll.
We have standardized process to manage the production, clean, high efficiency, we have 2 advanced lines.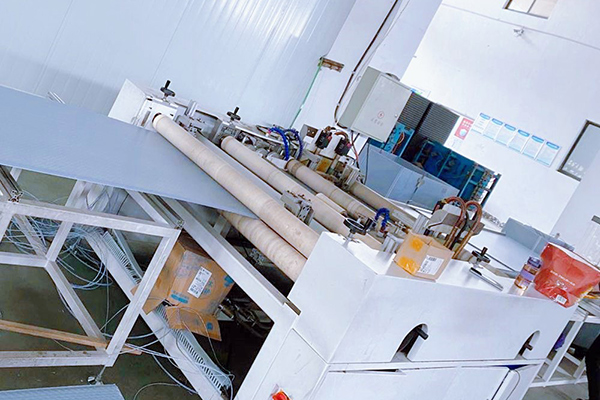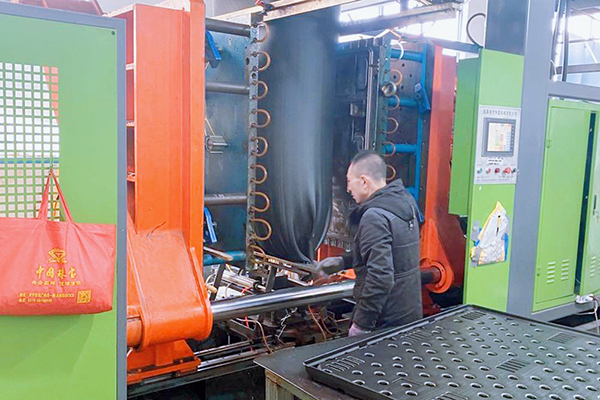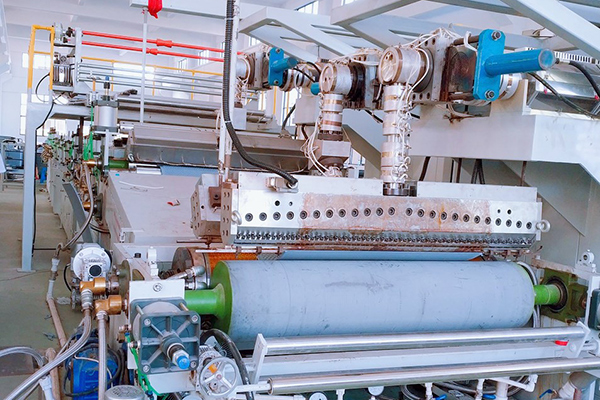 AWESOME WORKS THAT OUR TEAM'VE CONTRIBUTED TO OUR CLIENTS!
"Frank, I have a new feeding regarding PP cellular board. Now you have a much better team. Jay and Jeffery are very professional and competent. They understand the request and answer in time and assertively. Congratulations! Of course you are also very professional and understand your products and market a lot." — Mana
"Sophia, we are so appreciate it for the professional and sweet services of Lonovae. Hope we can cooperate with each other better and better."--Brett
"Thank you for your hard work and patience for the cooperation between us."-- Martha