pp honeycomb panel for automotives
Product Detail
Product Tags
| | |
| --- | --- |
| Product Name | Car PP Cellular Board |
| Thickness | 3mm-5mm; 8mm; 10mm |
| Width | ≤1.4m |
| gsm | 2200-2500g;2800-3000g |
| color | black |
| material | pp |
| application | truck floor;seat back; tyre cover etc. |
The middle core layer of the PP honeycomb panel adopts a honeycomb structure, and the holes are directly connected tightly. Compared with the vertical strip structure of ordinary hollow panels, the PP honeycomb panel is uniformly stressed in the 360 degree direction, and has impact resistance and bending resistance. Excellent, the market prospect is broad, because the honeycomb panel has stronger load-bearing capacity and excellent cargo protection capacity, and the market prospect is broad. Because the honeycomb panel has stronger load-bearing capacity and the cargo protection capacity is effectively improved, it will quickly replace ordinary hollow panels. . Edge banding technology allows the potential of honeycomb panels to be tapped even more, making it easier for customers to clean during use and for a longer time.
It is high performances and flat surface.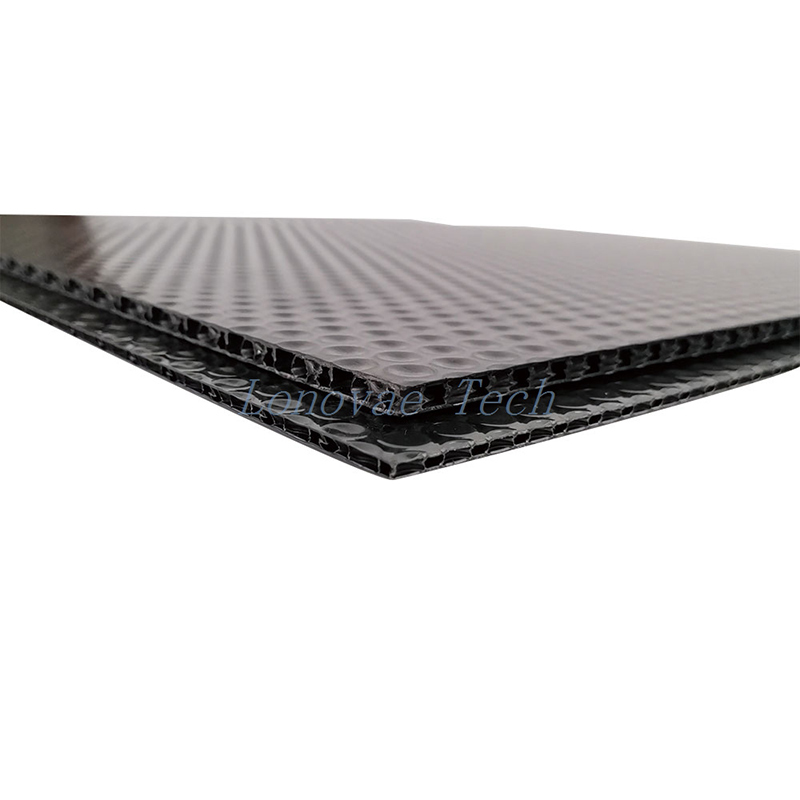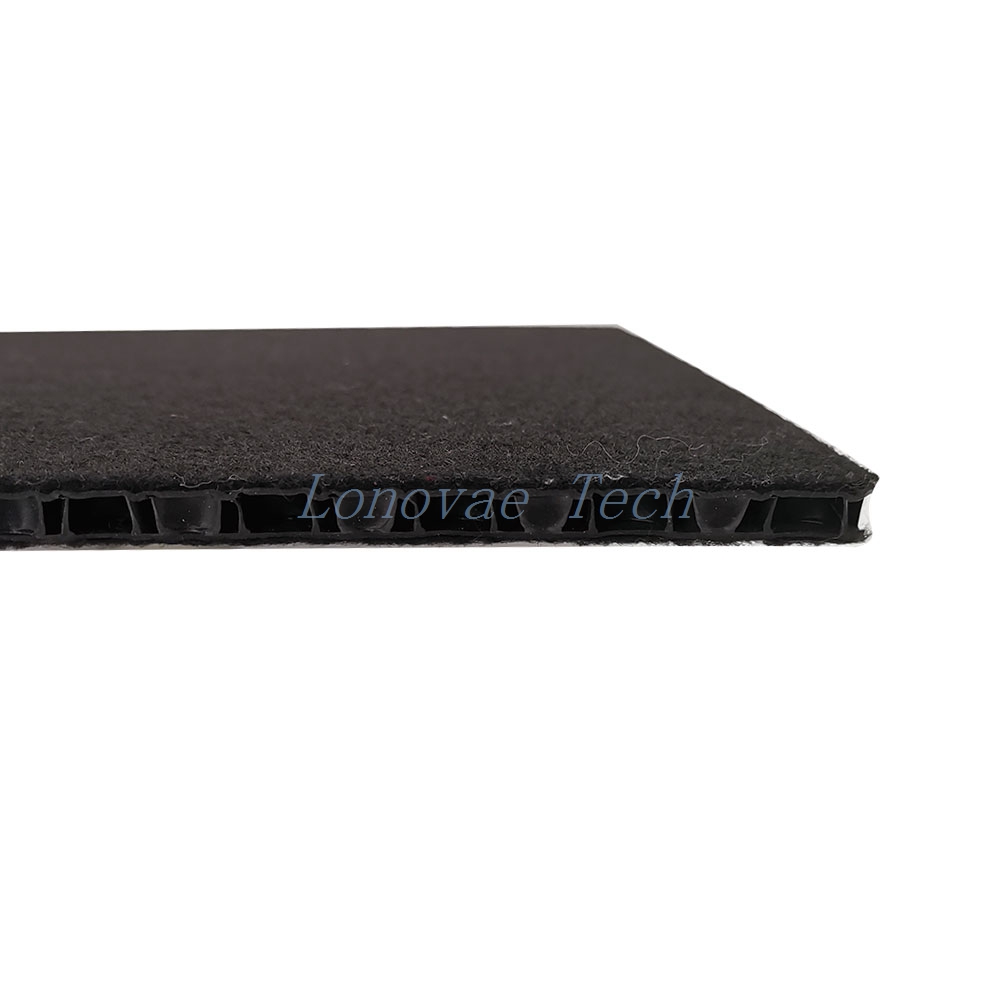 1.Light Weight
The less weight can reduce the burden of the transporting vehicle. It can reduce the cost and the time of transporting.
2.Good impact performance
Strong impact can absorb the corrosion and can reduce the damage of exterior harming.
3.Good flatness
The surface has good flatness and have bright color.
It is moisture-protection, non-corrosion and can burden more weight.
Good Shock Resistance. Impact Resistance
PP cellular board absorb the outer force and reduce the damage because of collision.
Light Height
PP celluar board has light height and lower load of the transportation to speed the transport up and lower the cost.
Excellent Sound Insulation PP celluar board can relieve the diffusion of the noise evidently.
Excellent Thermal Insulation
PP celluar board can insulate heat excellentlyand can prevent the diffusion of heat.
Strong Water-Proof. Corrosion Resistance
It can be applied to the moist and corrosive environment for a long time.
We use good new materials to produce and can meet different kinds of requirements for our clients.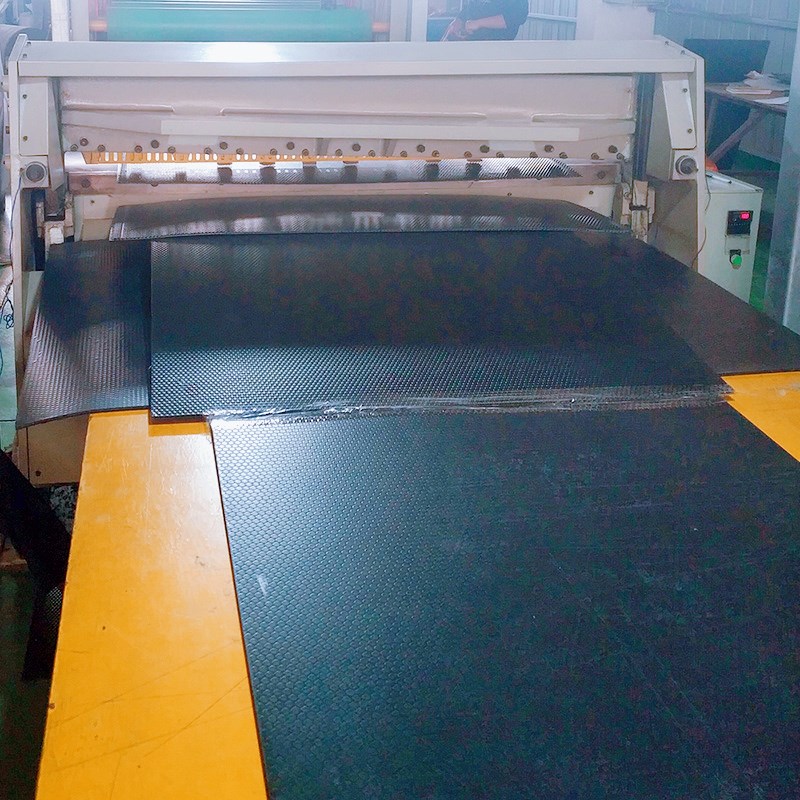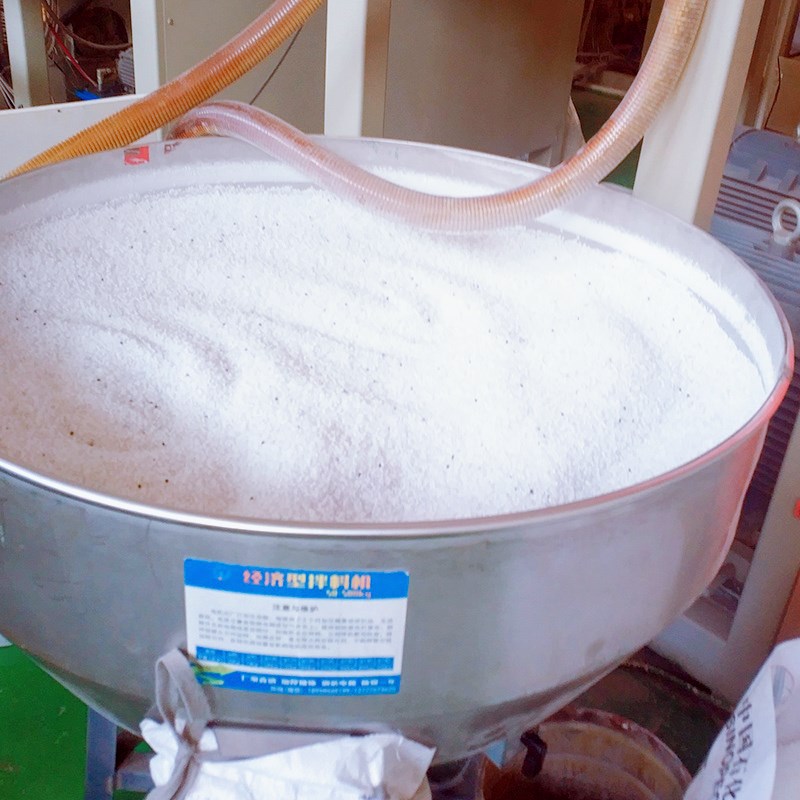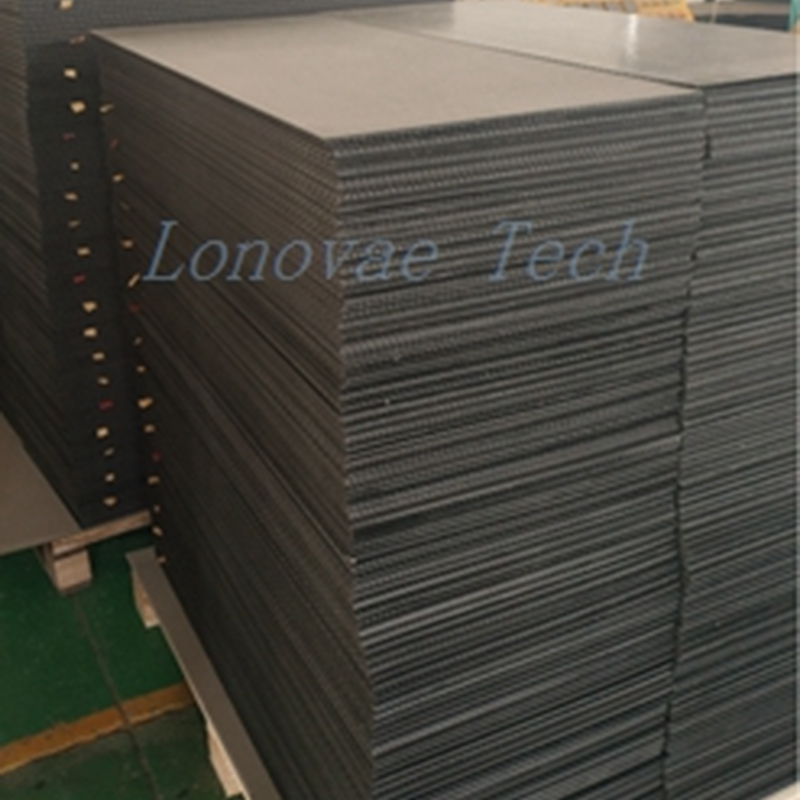 PP cellular board for automotive can be used for different kinds of components,such as seat back and parcel shelves and tyre covers etc.It is light weight and has no bad smell.
It is widely used in yachts, cars, trains and other means of transport shell, ceiling, partition, deck, floor and other internal decoration applications.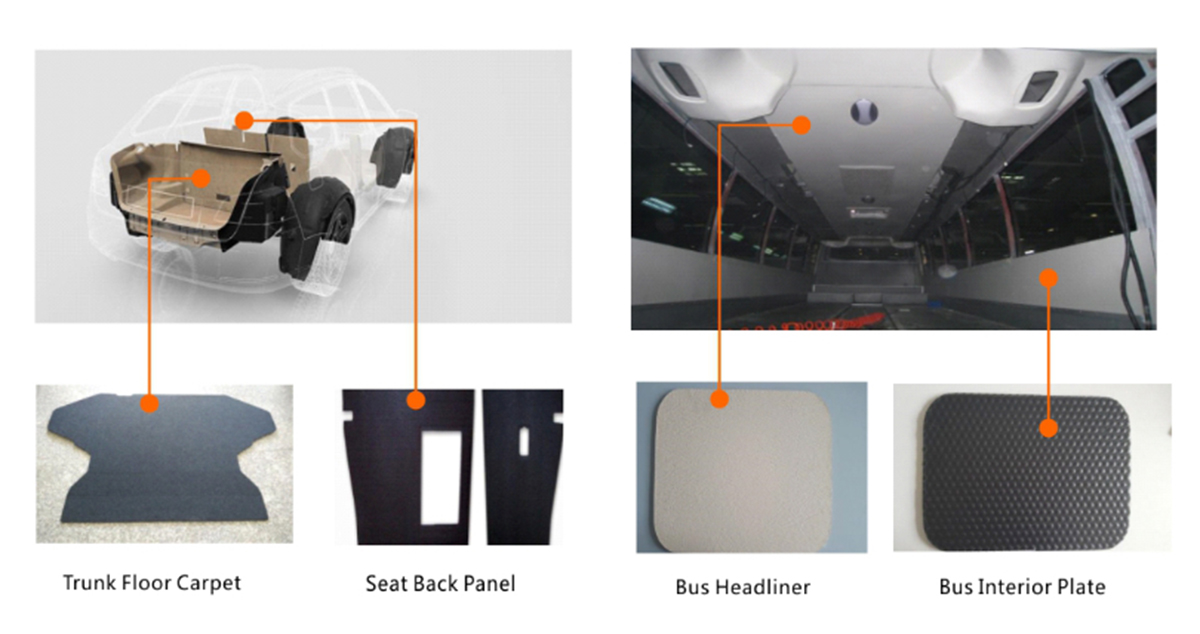 To better ensure the safety of your goods, professional, environmentally friendly, convenient and efficient packaging services will be provided.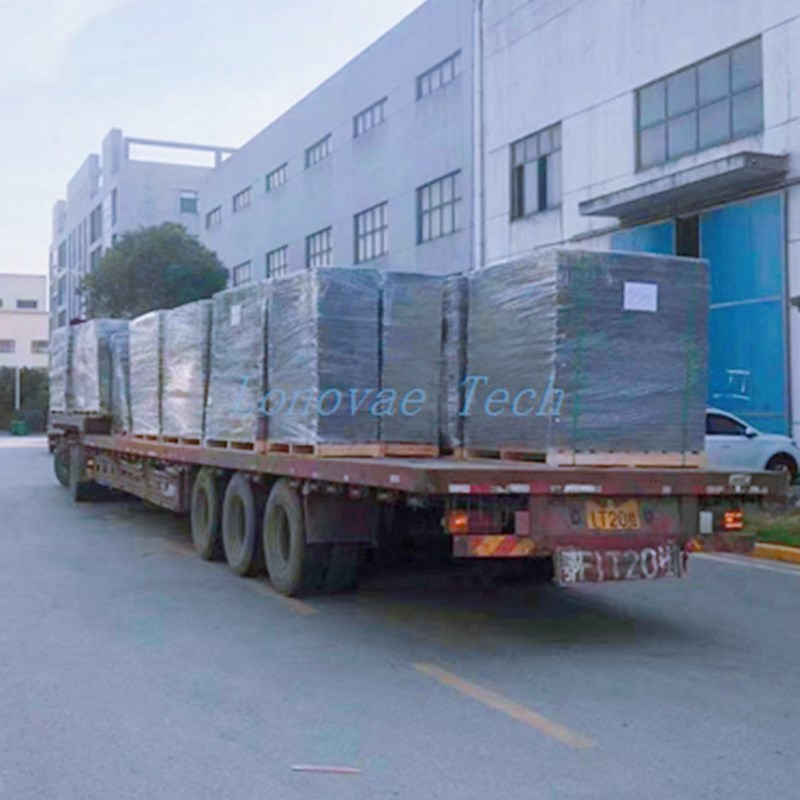 ---
Previous:
pp cellular board for logistic
Next:
Plastic Pallet Boxes
---
Write your message here and send it to us
Products categories